Get a Free Pest Inspection and Quote
Get a Free Pest Inspection and Quote
Proudly Serving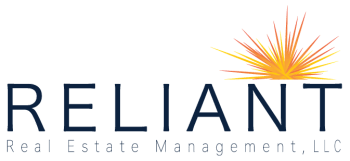 Service Quality That Stands Out
Total Satisfaction Guaranteed
With the STEPS Total Protection System, all of our services are 100% guaranteed. We've built our reputation on standing by our customers with the best guarantee in the business. We are dedicated to going Beyond the Call to deliver consistent, superior quality service and our on-going Q & A audits provide customers the opportunity to rate their experience and provide valuable feedback to our team.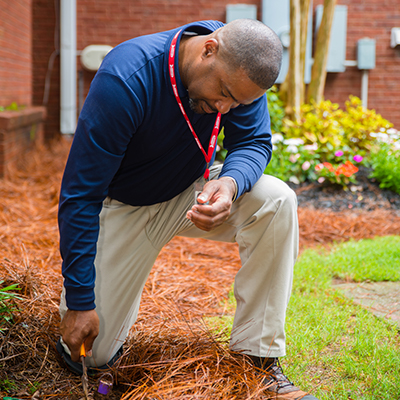 Protect Your Business With Arrow's Commercial Division
Pests and rodents in your businesses can affect the way your customers view you and your company. They can pose serious risks to the health of your employees and the safety of your property. Even though pests and rodents are small, their affect on your business' bottom line can be enormous.
A Proud History of Going Beyond the Call
Our founder, Starkey Thomas, started Arrow Exterminators in 1964, and it remains a family owned business today. With 127 service centers operating in 12 states, we are the 6th largest pest control company in the U.S and the 2nd largest privately owned. Arrow Exterminators has always been about providing superior, quality pest control and termite protection services to our customers in the most environmentally responsible manner. We strive to continually improve our professional standards, knowledge and efficiency to assure our customers' 100% satisfaction.