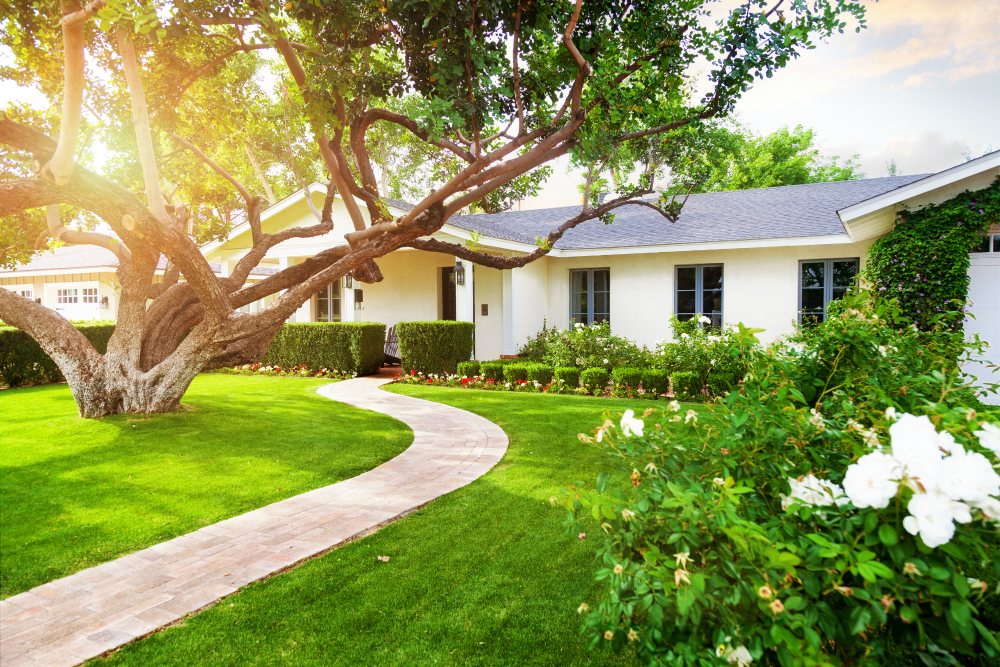 Healthy Lawn Tips for Homeowners
Proper watering practices help maintain a healthy lawn that has fewer fungus and insect problems throughout the year. Although we have experienced heavy rains throughout May, it will only take a few dry days for your grass to begin wilting. Florida grass requires approximately 1.5 inches of water per week during the growing seasons. Below you will find some tips that will help you achieve 1.5 inches of water per week with your irrigation system in absence of rain.
Water in the Morning - The best time to water is in the early morning, between 4 AM and 6 AM. This allows the water to get to the roots before it is evaporated by the sun.
Water for the Correct Duration - Spray zones should be watered for 30 minutes, while rotor zones should be watered for 45 minutes with ½ to ¾ inch of water per irrigation event. In an irrigation system with optimal pressure and proper coverage, these times should provide the correct depth of watering.
Spot Water Dry Spots - Spot watering dry spots with a water hose may be required to help areas not receiving adequate irrigation coverage during a drought.
Water a Healthy Lawn 2-3 times per Week - For an already healthy lawn, water 2-3 times per week. During the summer months, a healthy lawn can only go 1 to 5 days between irrigation events based on the heat index. Weakened turf may need even more water.
Always Follow Watering Restrictions - Always follow local and state laws regarding watering restrictions. As of July 2010, Florida residents can use automatic sprinklers 2 times a week. Hand watering hot spots or weak lawns is NOT prohibited, as long as it is after 6 PM and before 8 AM.
Arrow Exterminators protects lawns in the most effective and environmentally responsible manner available on the market today. Our approach is Green Industry Best Management Practices certified by the University of Florida.
If your lawn needs a kickstart, contact Arrow today for a free evaluation!