Mice Kings, Chipmunks and Other Lovable Vermin: Five Famous and Festive Rodents
As the holidays approach, the last thing you want to think about is rodents. Turkey, yes. Overweight guy in a red suit, sure. But rodents? Probably not. But the thing is, the idea of these long-tailed scavengers is thrust upon us anyway. Here are a few famous rodents to get you in the holiday spirit — whether you like it or not.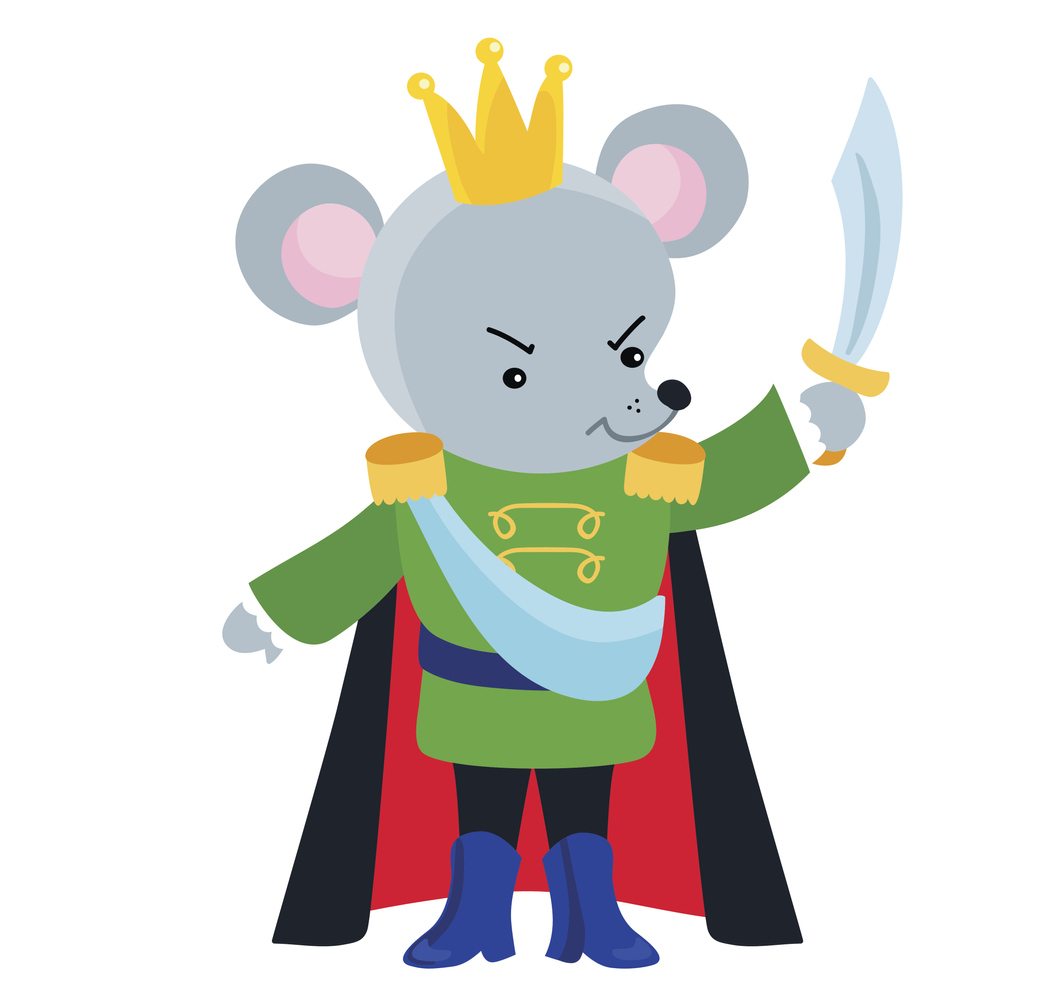 The Mouse King
We're not talking about the bundle of rodents you'll find drain hopping in Brooklyn. We're talking about the fabulous mouse royalty from the famous ballet The Nutcracker. This wonderfully sinister character was written into holiday history in 1890 when Alexandre Dumas adapted E.T.A. Hoffman's story of two feuding factions on Christmas Eve. One side led by the noble Nutcracker and the other by the infamous Mouse King. You can't have Christmas without this angry, monarchical mouse robed in cape and crown. And if you want to see this fun musical feud in person, Arrow is the proud sponsor of The Mouse King in Atlanta Ballet's The Nutcracker.
Reepicheep
There's nothing better than cozying up and reading C.S. Lewis' Chronicles of Narniawhen it's nice and chilly outside. There's even a character called Father Christmas to get you in the mood for some unadulterated holiday jubilance. But one of the mousiest characters of all time also lives on the other side of the wardrobe. Another leader of mice, Reepicheep is the "gay and martial" mouse that stands two feet tall and is chief of the talking mice of Narnia. He plays a big role in Prince Caspian, The Voyage of the Dawn Treader, and The Last Battle. First appearing in 1951, this rodent is a holiday staple.
A Visit from St. Nicholas
"Twas the night before Christmas, when all through the house, not a creature was stirring, not even a mouse…" Okay, so this particular rodent is not necessarily a developed character but he/she may be just as famous as the ones previously mentioned. This poem is recited all December long and almost everyone knows it by heart. Or at least the first few lines. It was published anonymously in 1832 and is described to be "arguably the best-known verses ever written by an American." So this sleepy mouse mention wholly deserves a call out on our list.
Alvin and the Chipmunks
If your childhood meant anything, you most likely recited these words in a high-pitched squeal one too many times: "Christmas, Christmas time is near, time for toys and time for cheer…" "The Chipmunk Song" by Alvin and the Chipmunks is one of the most iconic pieces of music ever produced by fictional vermin. And that's saying a lot. It was first released in 1958 and quickly reached No. 1 on the BillboardHot 100 for an entire year. Which leads us to an age-old question, did Alvin ever get his hula hoop?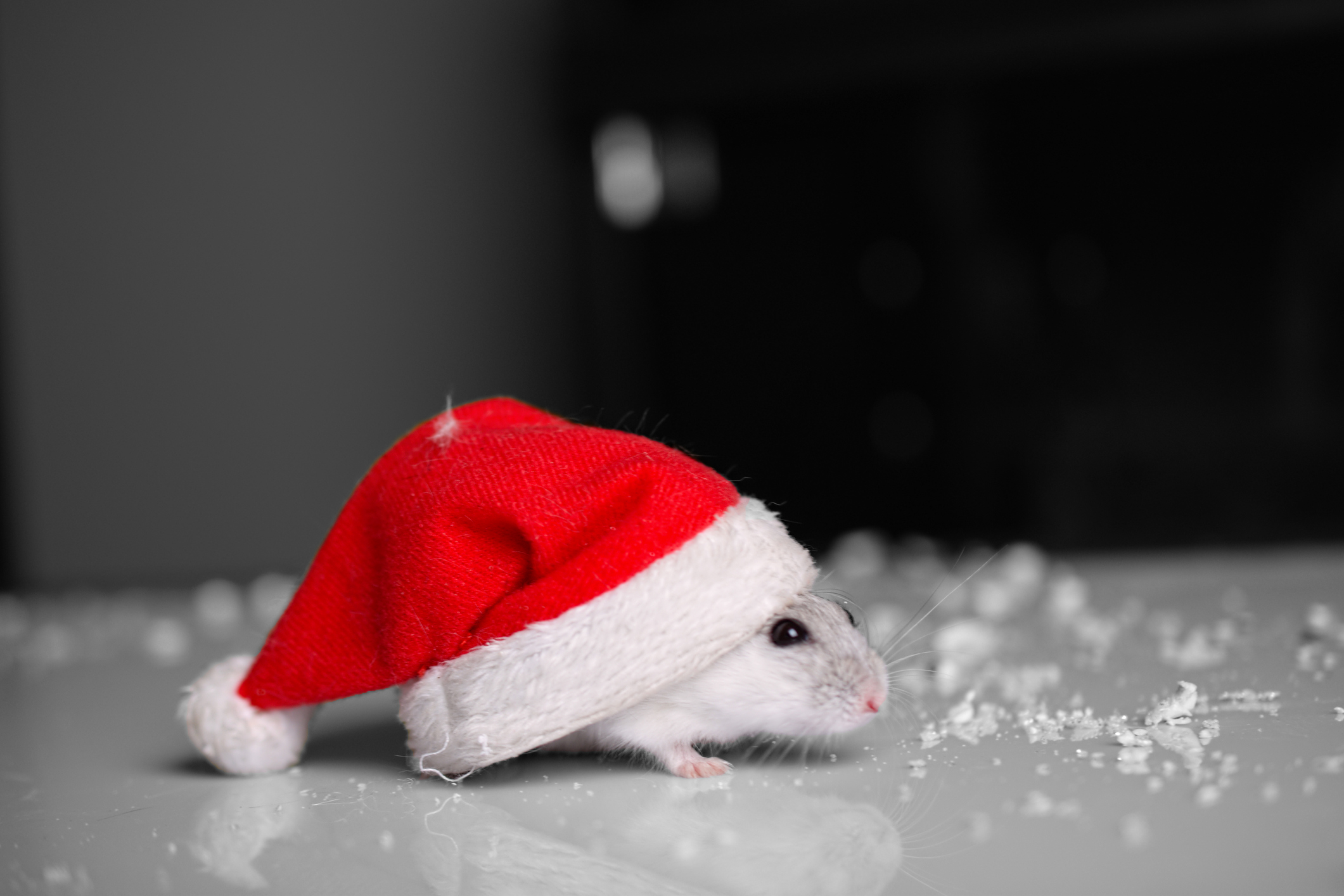 The Mitten
Jan Brett brought us this classic children's book in 1989. It's based on a Ukrainian folktale that takes place in the middle of a snowy winter. Telling the story of a little boy who loses a mitten outside, the book is filled with every woodland creature you could imagine. Starting with a mole, then a rabbit, then eventually a brown bear. But what's more important is that it's essentially a story about a glove packed full of rodents (and other animals), making it the perfect conclusion to our list. If you haven't read it, we'd highly recommend you do. And for best results, do it with a cup of hot cocoa in hand.
Unwanted Rodents
While the rodents listed above somehow spread holiday cheer, the ones that nest in your house are not so festive. If you are having trouble with these little critters, please give us a call. And we'll make sure you have the happiest of holidays.