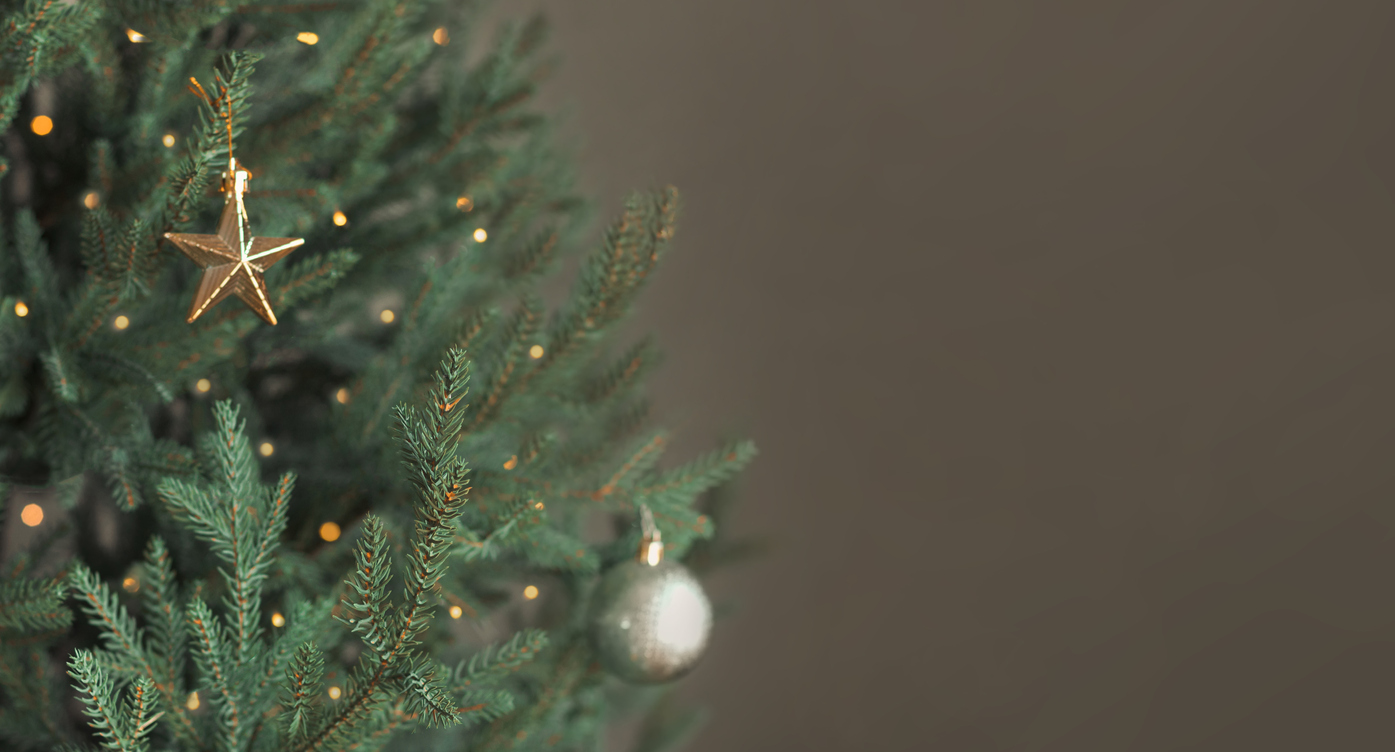 These 6 Pests May Be In Your Holiday Tree, and They Aren't Ornaments
There's nothing more satisfying than the crisp smell of an evergreen tree in your home during the holiday season — and there's nothing more startling than finding bugs on your tree instead of sparkly ornaments.
If you've found bugs in your Christmas tree, look no further. Here are six common pests that may have hitched a ride on your live tree.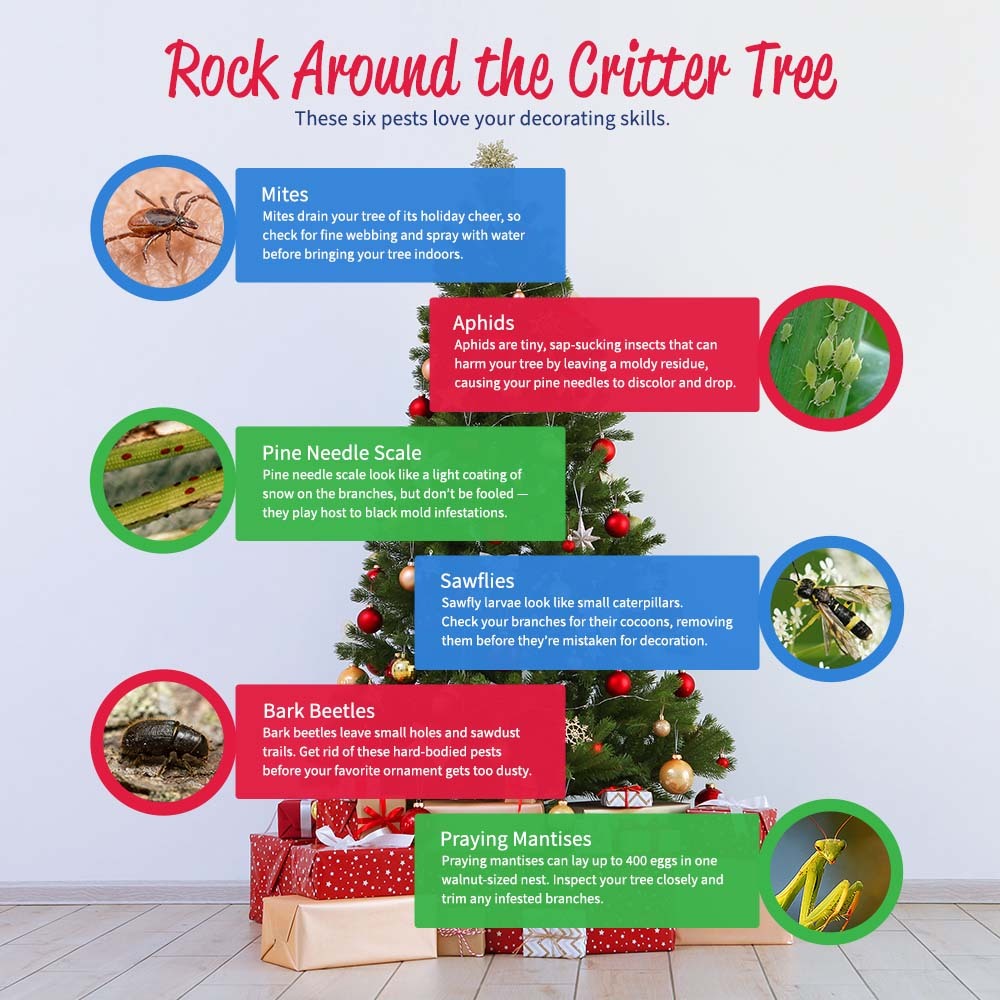 This holiday season, keep your tree evergreen by inspecting it closely. Leave it in your garage for a few days before moving it inside, or give it a good shake to ensure unwanted guests are gone for good.
While it's rare for insects to be found on your tree, contact Arrow Exterminators if you have multi-legged visitors (we promise to be careful around the string lights!).