Arrow Exterminators Announces 2016 Internal Scholarship Contest Winners
Arrow Awards Funds to Recent High School Graduates Through Scholarship Program
Atlanta-based Arrow Exterminators, the second largest privately held pest control company in the United States, announces the winners of its second annual internal scholarship program. The internal scholarship program was open to active Arrow team members and their dependents and the essay topic focused on "What is the one thing that has surprised you most about the Pest Control Industry?" The two winners were selected based on creativity and originality of the essays.
The following students are the winners of the program and will each receive a $1,000 scholarship: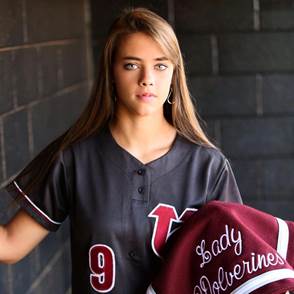 Emily Sweat is the daughter of Greg Sweat who is a Senior Vice President of Operations at Arrow Exterminators. Emily will be attending Liberty University in Virginia in the fall and plans to major in Exercise Science and eventually aspires to attend Graduate School with a focus on Physical Therapy. In her free time, Emily enjoys shopping, reading, and hanging out with friends. Emily will be a member of the softball team at Liberty and is very excited about the opportunities during her first year in college.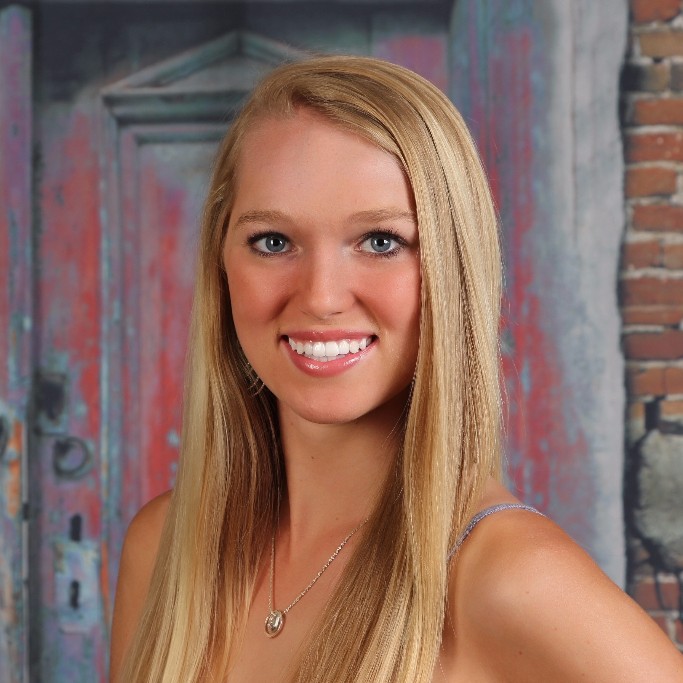 Autumn Gabe is the daughter of Eric Gabe who is a Vice President of Operations at Arrow Exterminators. Autumn will be attending Georgia Southern and will begin her schooling with a major in Psychology. Autumn is very interested in pursuing a career in Sports Psychology and eventually hopes to obtain a Master's degree in this field. In her spare time, she enjoys playing golf, babysitting and going to the beaches in Florida, where her family recently relocated.
Arrow Exterminators created the scholarship programs for eligible college students to encourage personal and professional growth. The money awarded is specifically designed to assist students with their education expenses and facilitate their path to pursuing a career.