Arrow Exterminators Announces 2019 Internal Scholarship Contest Winners
Arrow awards $4000 in Scholarship Money to Four Students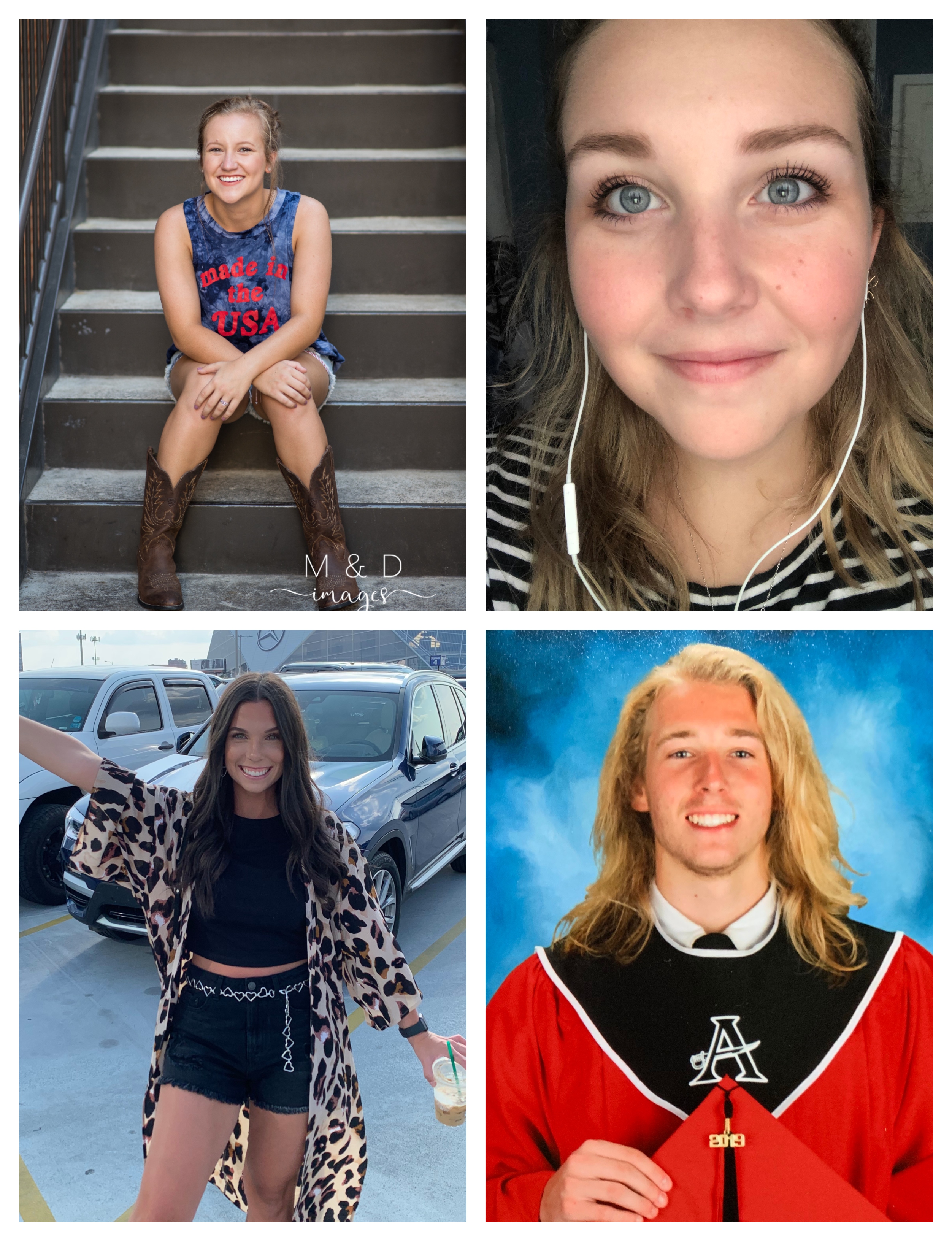 Atlanta-based Arrow Exterminators recently announced the four winners of its fifth annual internal scholarship program. The scholarship program was open to Arrow team members and their dependents who were either graduating high school seniors or enrolled in a college program. The applicants were asked to write a short essay on what has surprised them the most about the Pest Control Industry.
The following four students are the winners of the scholarship program and will each receive a $1,000 scholarship:
Lindsey Garrett, the daughter of Arrow Exterminators' team members Jody and Stephanie Garrett, is entering her junior year at Kennesaw State University where she is working to obtain a bachelor's degree in business administration in marketing. Whenever Lindsey isn't finding the next hot trend in fashion, she thoroughly enjoys learning about the everchanging world of social media and digital marketing. She hopes to implement her savvy and trendy skills to one day open up her own clothing store.
Evan Blain LaMarca, the son of Arrow Exterminators' team member Jason LaMarca, is entering his sophomore year at Kennesaw State University where he is working to obtain his bachelor's degree of science in nursing. After graduating high school this past May, Evan had already obtained enough credit hours to enter college as a sophomore. During his time in college, he hopes to join more organizations and clubs on campus that correlate with his studies. His goal in life is to follow in his family's footsteps in the medical field, especially pertaining to plastic surgery.
Amanda Pate, the daughter of Arrow Exterminators' team member Jody Pate, will be attending Emory University as an upcoming freshman this fall where she looks to pursue an MSN degree in NICU nursing. Amanda has served in many organizations and recreational activities including mission trips, softball, community service and honor societies such as Spanish Honor Society, Mu Alpha Theta Math Honor Society, Science Honor Society, English Honor Society, Social Studies Honor Society, National Honor Society and the National Beta Club. She aspires to one day become a Neonatal Intensive Care Nurse to be able to help all the families and babies she can.
Madison Rizek, the daughter of Arrow Exterminators' team member Jimmy Rizek, is entering her senior year at The University of Central Florida where she is working to obtain her bachelor's degree in English language arts. After graduation, Madison hopes to become a middle or high school teacher, where she believes she had a calling for. After gaining some real-world experience in teaching, Madison hopes to return to school in order to earn her graduate's degree and later her doctorate's degree.
Arrow Exterminators created the scholarship program for Arrow team members and their families to encourage personal and professional growth. The money awarded is specifically designed to assist students with their higher education expenses and facilitate their path to pursuing a career.