Arrow Exterminators Announces Key Strategic Promotions
Atlanta-based Arrow Exterminators Continues to Promote from Within to Build a Strong Leadership Team
Atlanta-based Arrow Exterminators, the sixth largest pest control company in the United States, is pleased to announce a series of internal promotions within the company. "Our vision is to provide an awesome experience in every interaction while maintaining our incredibly unique family culture. The value of promoting leaders from within the organization who understand our business and unique family culture at all levels cannot be overstated," said Emily Thomas Kendrick, CEO.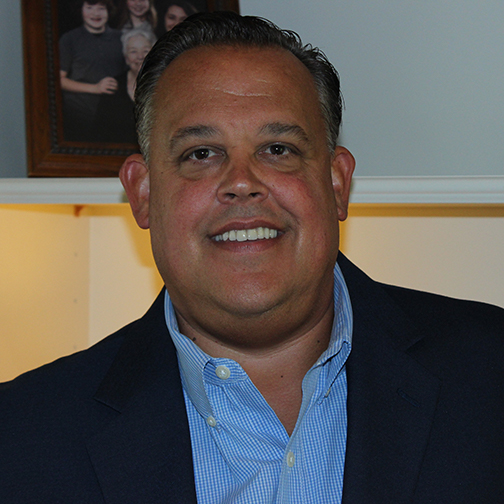 Mark Moskwiak former Senior Service Center Manager in Maryville, TN has been promoted to Regional Vice President of Mississippi. Moskwiak has been in the pest control industry for nearly 10 years. Prior to joining the Arrow team, he spent 25 years in the turf and ornamental industry, including serving as managing partner of Simply Green Lawn Care in Atlanta. Moskwiak and his team are very competitive, and under his leadership, they have experienced great growth and success including achieving Circle of Diamonds five years in a row. As Regional Vice President of Mississippi, he will be overseeing operations in Gulfport, Jackson, Meridian and Picayune.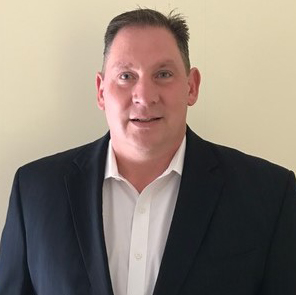 Don Miller former Director of Commercial Sales has been promoted to Vice President of Commercial. Miller has been in the pest control industry for eight years and has been with Arrow Exterminators since 2014, where he started as a Commercial Evaluator. Since then, he has held several positions in the company within the Commercial Division, including Service Center Manager of the Southwest Georgia Commercial and Southwest Florida Commercial service centers. With his "Let's Get It Done" attitude, Miller has excelled in every challenge he has faced. As Vice President of Commercial, he will be overseeing operations in the Georgia, Tennessee, Alabama and Texas markets.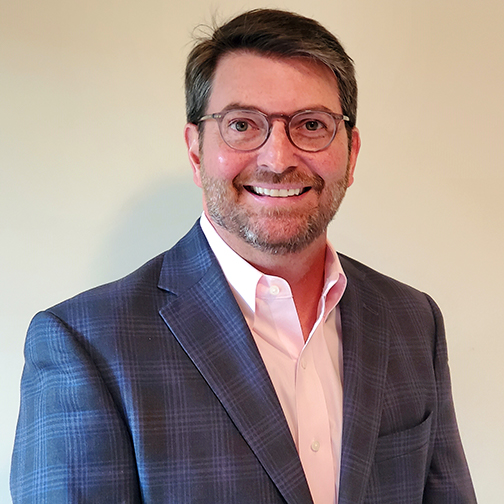 Jason Pelham former Director of Digital Marketing and Brand Management has been promoted to Vice President of Marketing. Pelham started with Arrow in December of 2013 as Director of Digital Marketing and in 2017 joined the Corporate Support Leaders (CSL) team. Over the time Pelham has been with Arrow, he has led many marketing initiatives to help strengthen the foundation of Arrow Exterminators' digital platform and brand. Some of these initiatives include implementing a new afterhours program, a complete website redesign of all four brands of Arrow, and so much more. He is an integral part of the Arrow team and with his talents and leadership, he has helped the growth and advancements of Arrow.
Ben Holloway former Director of Finance has been promoted to Vice President of Finance. Holloway began his career with Arrow in October of 2013 as a Staff Accountant, where he later was promoted to Reporting Manager of Finance then to Director of Finance and the CSL team. During his time with Arrow, Holloway has been a major player in upgrading Arrow's accounting software as well as the check cutting process. He has recently obtained his Certified Public Accountant (CPA) license, which has helped with the maintenance of internal department budget processes and monthly reporting.
Cathy Houde
former Director of Mergers and Acquisition Integration has been promoted to Vice President of Business Information and Mergers and Acquisitions. Houde has been with the Arrow family since 1999, where she began as a Termite Secretary in the Tampa service center. As she grew in the company, Houde served as an Office Manager, Service Center Manager, Customer Care Department Training Manager, and then in 2015 to Director of Mergers and Acquisition Integration. She has received numerous awards including Manager of the Year, the Joe Thomas Pioneer award, the Imogene Thomas award, and alongside her team, the Impact Player of the Year award.
Alyson Gilleland former Director of Arrow University has been promoted to Vice President of Arrow University. Gilleland started with Arrow in August of 2009 as an Administrative Professional and later on as an Office Manager in the East Cobb service center. Gilleland is very active in the pest control industry; she is a member of the Georgia Pest Control Association (GPCA), where she has served on the education committee for four years and has helped implement strategic initiatives involving pest management. She has led many educational initiatives alongside her team at Arrow University including the SPTA and CCD Academies, the e-Learning Center, and quarterly training for team members of the company. Because of her love of learning and to further her education, she has recently received the designation as a Certified Professional in Talent Development with the Association of Talent Development.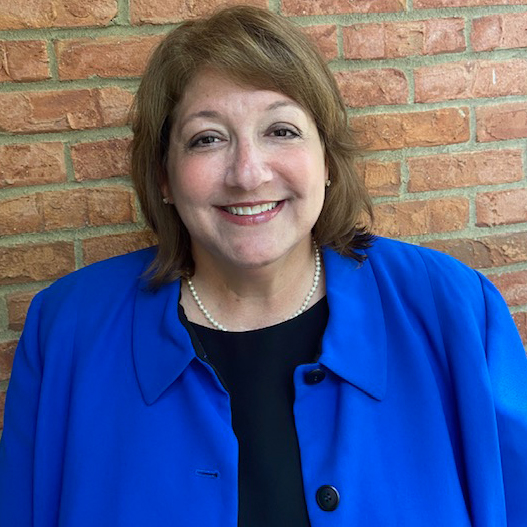 Hali Smith former Director of Benefits has been promoted to Vice President of Benefits. Smith started with Arrow in January of 2014 as Director of Benefits and later joined as a member of Arrow's CSL team. With over thirty-four years of experience in the healthcare and benefits industry, she has led many beneficial changes for Arrow's insurance carriers. During her time with Arrow she has implemented the Disease Management Program through Gilsbar, the STEPS to Wellness Program and Wellness Committee, Breast Cancer Awareness events, the Annual Exam Program with PTO Benefits, and so much more.
"At Arrow, we are passionate for beneficial growth and that includes the internal growth of our team members," said Tim Pollard, President and Chief Operating Officer for Arrow Exterminators. "We couldn't be prouder of these folks and their accomplishments. Providing opportunities for growth and collaboration will continue to make us stronger and healthier and poised for $300 Million, $400 Million, and $500 Million and Beyond."