Arrow Exterminators Announces New Service Professional Training Academy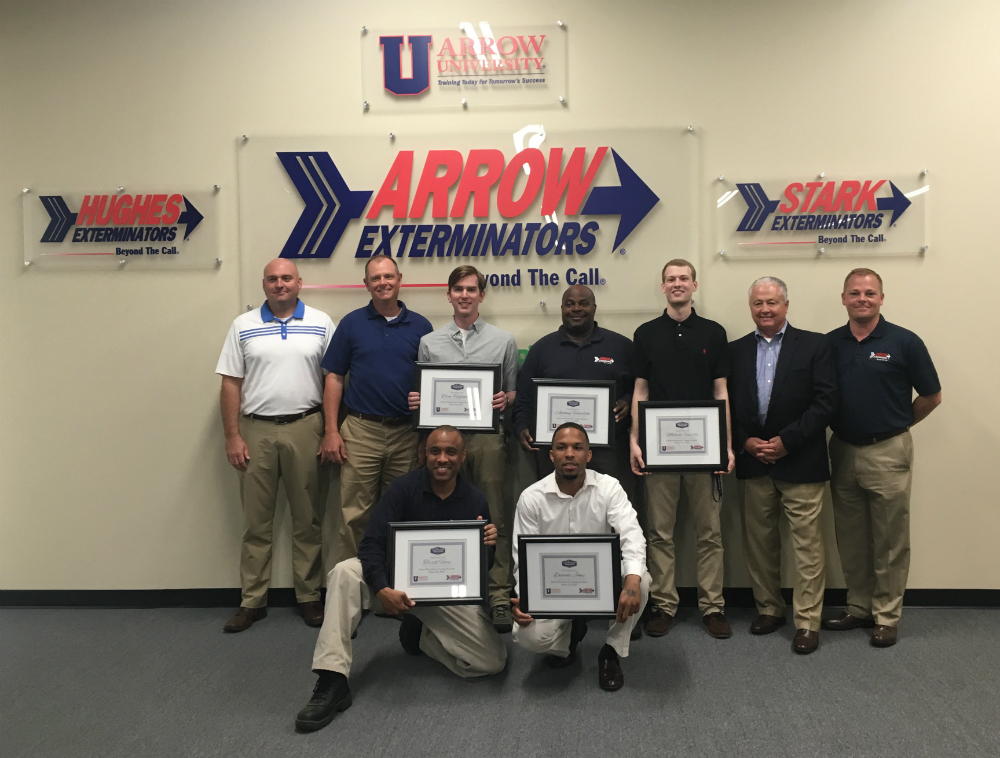 Atlanta-based Arrow Exterminators is proud to announce the success of the new Service Professional Training Academy, a six week program aimed at training and hiring superior new service professionals. The Academy just celebrated the graduation of the third class of Service Professionals.
Arrow Exterminators created the Service Professional Training Academy after recognizing the need for investing in new talent to support the company's pest control growth. During the six-week program, recruiting, hiring, onboarding and training is managed through Arrow University, Arrow's training and professional development team located at Arrow's National Training Center in Woodstock, Georgia. The curriculum consists of classroom, hands-on, and in-field training. The students learn a variety of topics including technology systems, insect biology, safety, sales, product chemistry, as well as Arrow's company culture and core values.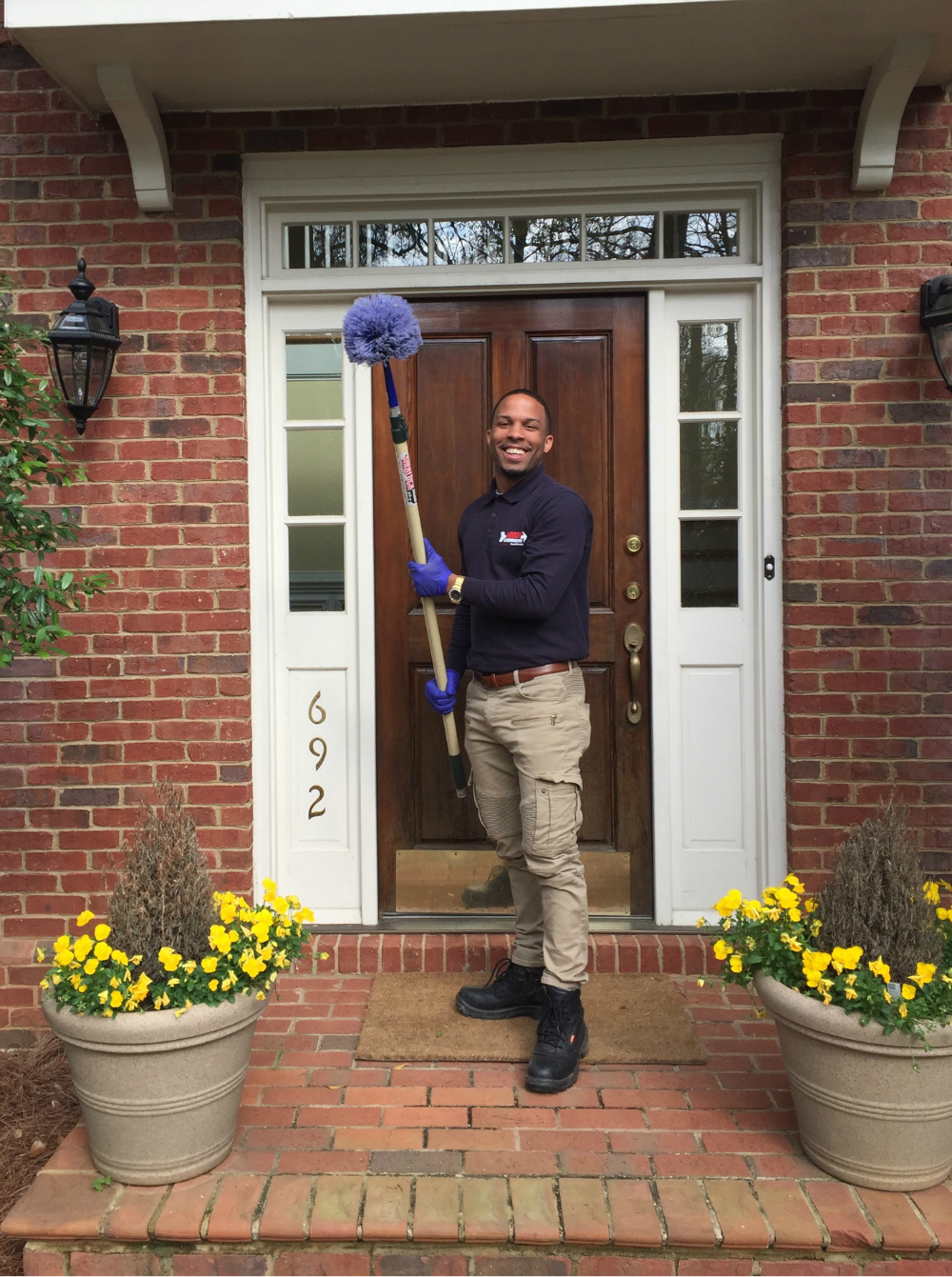 "'Hiring, training, and retaining the best people is an integral part of Arrow's Vision statement," said Emily Thomas Kendrick, CEO and President of Arrow Exterminators. "Our commitment to training and professional development cannot be understated. We see tremendous value in the Training Academy and investing in new talent and we are thrilled to welcome these passionate team members to the Arrow family."
After four weeks of training, the students begin to interview with Service Center Managers for future placement after graduating from the program. "One of my favorite parts of the Academy is the creation of our Service Professional Mentor Program," stated Brett Craig, Training Manager for the Service Professional Training Academy. "This provides our trainees with someone to bounce ideas and questions off of during their career at Arrow and allows for career pathing for our mentors."
Graduates have said, "I keep waiting for someone I come across at Arrow to not love their job, but everyone really does" and "I truly feel like a part of the family here." "Everyone just wants the best for each other."
Shay Runion, Senior Vice President of Professional Development stated, "We must continue to recruit, hire, train and retain the very best in order to continue providing the best services to our customers. The Service Professional Training Academy is just one way for us to build our bench at the company. We look forward to monitoring the results of the program and beginning the next phase of this idea that started as a suggestion from our own team members."