Arrow Exterminators Announces Strategic Executive Promotion
Poised for Growth, Arrow Exterminators Continues to Build its Strong Leadership Team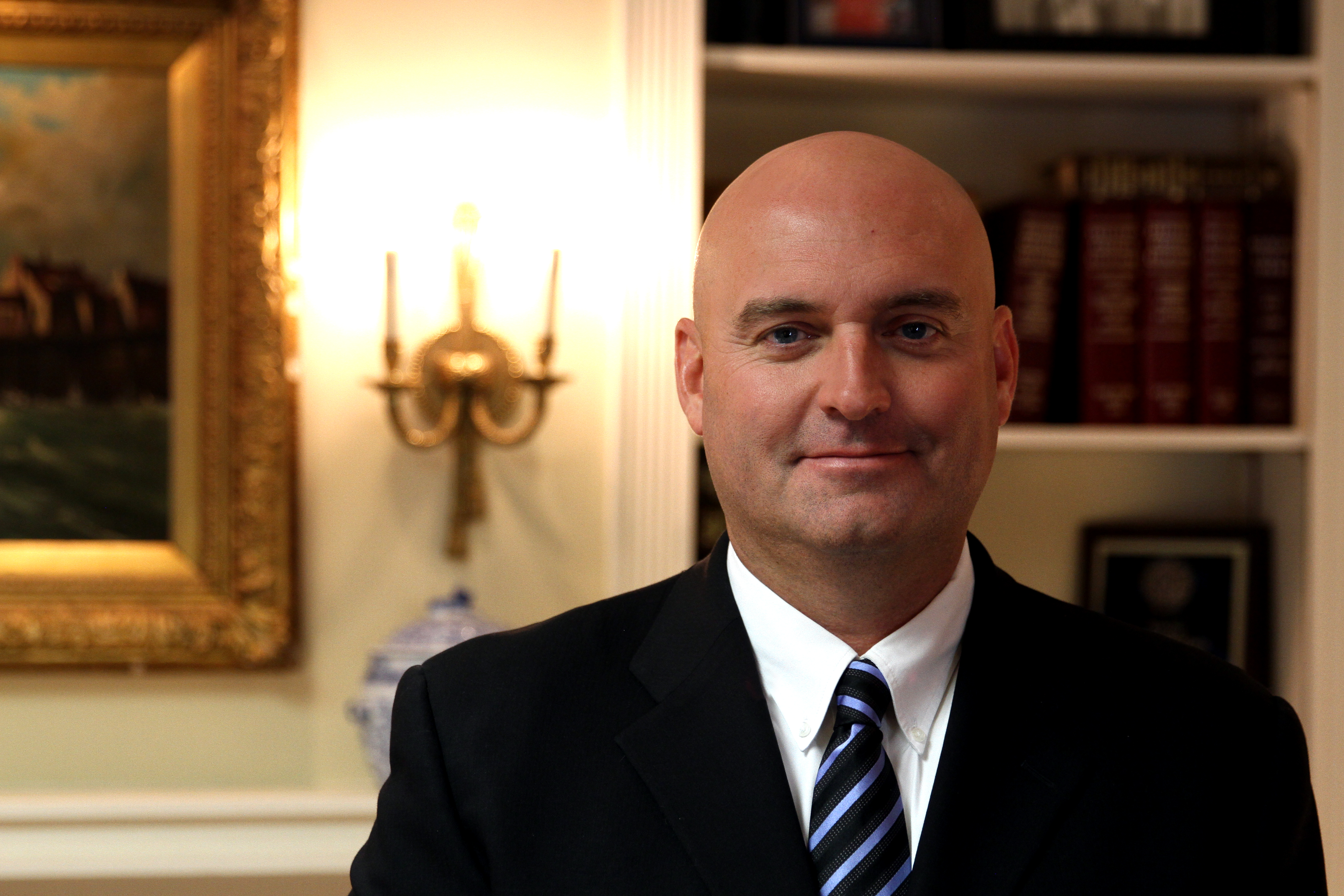 Atlanta-based Arrow Exterminators recently announced the promotion of Charlie Jones to the newly created position of Executive Vice President of Operations. Jones has been with Arrow Exterminators for 11 years and has over 18 years of experience within the pest control industry. He has served in almost all aspects of Operations and Sales including Senior Vice President of Operations, Region Vice President of Operations, Vice President of Sales, Regional Sales Manager, and Service Center Manager. Jones will continue to serve on the Executive Team and maintain Senior Vice President responsibilities for Arrow's Commercial Division and Western Region while expanding his Operational responsibilities for the entire company.
"Charlie has a wealth of experience and understanding of how Arrow operates and he is a natural fit for this position," said Emily Thomas Kendrick, President and Chief Executive Officer of Arrow Exterminators. "Charlie has served for a number of years as a member of Arrow's Executive Team, Finance Committee, Strategic Planning Team, and Innovation Team and his many achievements have been recognized with the Impact Player of the Year for Fiscal Year Award as well as the Jeff Singley Leadership Award. This newly created position is a strategic move to further enhance our infrastructure and we couldn't be happier to promote Charlie and expand his operational responsibilities to the entire company."
When not at work, you can find Charlie spending time with his family or on a golf course. Charlie and his wife, Margaret, have three children, Parker Anne, Will, and Charlotte. Charlie is a graduate of Auburn University and enjoys cheering on the Tigers!