Arrow Exterminators Announces the Promotion of Joey Holland to Chief Financial Officer
Poised for Continued Growth, Arrow Continues to Build its Strong Leadership Team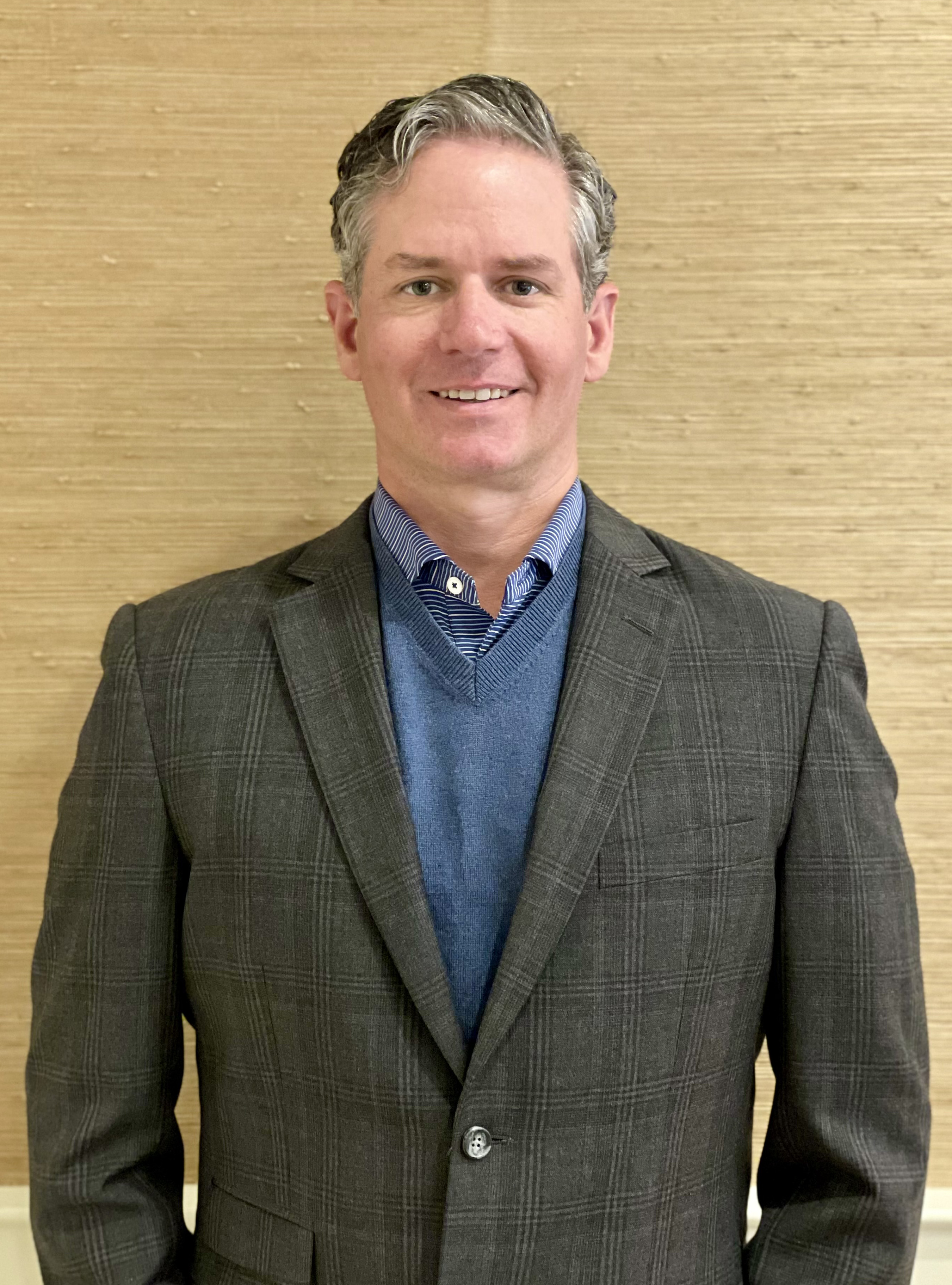 Atlanta-based Arrow Exterminators recently announced the promotion of Senior Vice President of Finance Joey Holland to the position of Chief Financial Officer (CFO). Holland began his career at Arrow in 2011 as Corporate Controller, and in 2012, he was promoted to Vice President of Finance and began serving on the Executive Committee. Prior to joining Arrow, Holland worked in public accounting for 10 years.
"Joey has a wealth of experience and understanding of how Arrow operates," said Emily Thomas Kendrick, Chief Executive Officer. "Joey has served for several years as a member of Arrow's Executive Team, and his many achievements have been recognized with winning Arrow's Impact Player of the Year award twice. This promotion reflects my immense confidence in his leadership as well as his importance to the future of Arrow."
"The leadership Joey has demonstrated since joining Arrow is immense," said Tim Pollard, President and Chief Operating Officer. "He is highly respected by our team members, partners, and other industry leaders."
"I am grateful to have been part of Arrow's journey for the last 11 years and I am deeply honored to be selected to serve in this position," said Holland. "Since 1964, strong family culture and commitment to our customers have made Arrow a truly special place. I look forward to continuing to work with the best and most committed people in the industry."
Joey and his wife, Susan, have been married for 17 years and have a son, Tyler, 12. Aside from his professional life, Joey enjoys golfing, biking, running, and playing tennis with his son. He also loves attending concerts and watching the Atlanta Braves play. Holland earned his BBA in Accounting from the University of West Georgia.