Arrow Exterminators Announces the Promotion of Tim Pollard to President and Chief Operating Officer
Poised for Continued Growth, Arrow Continues to Build its Strong Leadership Team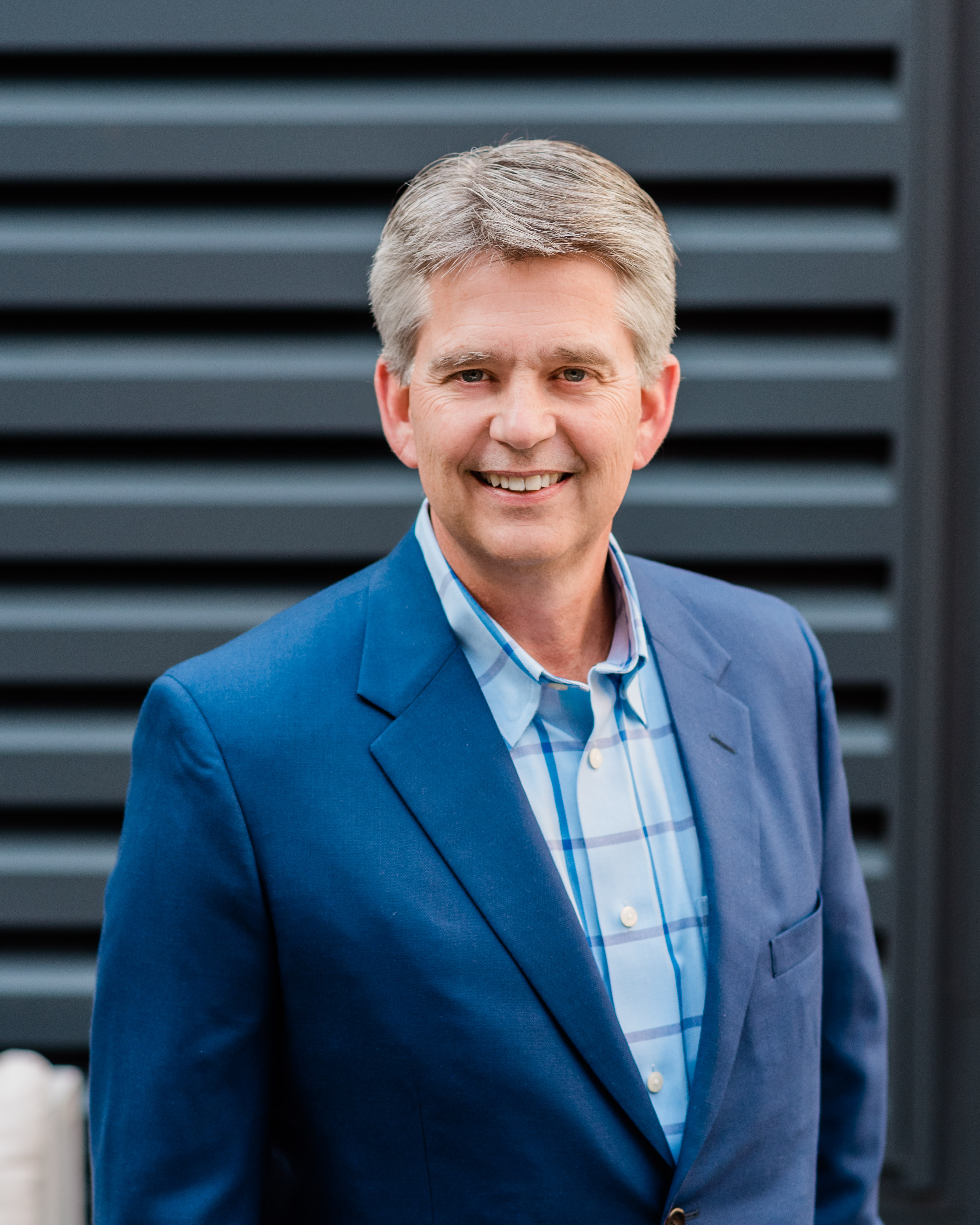 Atlanta-based Arrow Exterminators recently announced the promotion of Chief Operating Officer Tim Pollard to the position of President & COO.
Pollard joined Arrow as the Senior Vice President of Sales in 2009 and was promoted to COO in 2012. Prior to joining Arrow, Pollard served in various sales, marketing, and leadership roles with The Dow Chemical Company for over 16 years.
"Tim has been absolutely instrumental in Arrow's decade long run of double-digit revenue growth and surpassing $250 Million in revenue. This promotion reflects my immense confidence in his leadership as well as his importance to the future of Arrow," said Emily Thomas Kendrick, Chief Executive Officer. "I'd like to personally thank him for being my trusted business partner. We both believe our team is just getting started and we're excited about the Arrow Family's future!"
"The leadership Tim has undertaken since assuming the COO position is immense," said Joe Thomas, Chairman of the Board. "He is highly respected by our team members, partners, and other industry leaders."
"I'm deeply grateful to serve at such a highly regarded, community-minded, and successful company," Pollard said. "Our team members delivering uncompromised service to our customers since 1964 is what makes Arrow a truly unique and special place. I am proud to be a part of our family culture that is so clearly focused on our customers and those who make the company great – our people. Thankfully, we have the talent and leadership necessary to ensure success well into the future."
Tim and his wife of 28 years, Kathy, have three children, Kresta, 22, Ashland, 19, and TJ, 14. As a family, they enjoy watching TJ play basketball, going to the lake, and supporting and participating in service projects both locally and globally. Tim is also very active in Johnson Ferry Baptist Church and enjoys riding his mountain bike and running in his free time. Pollard earned his Bachelor's degree from Auburn University.