Arrow Exterminators Announces the Strategic Acquisition of United States Termite Management Corporation in Hallandale Beach, FL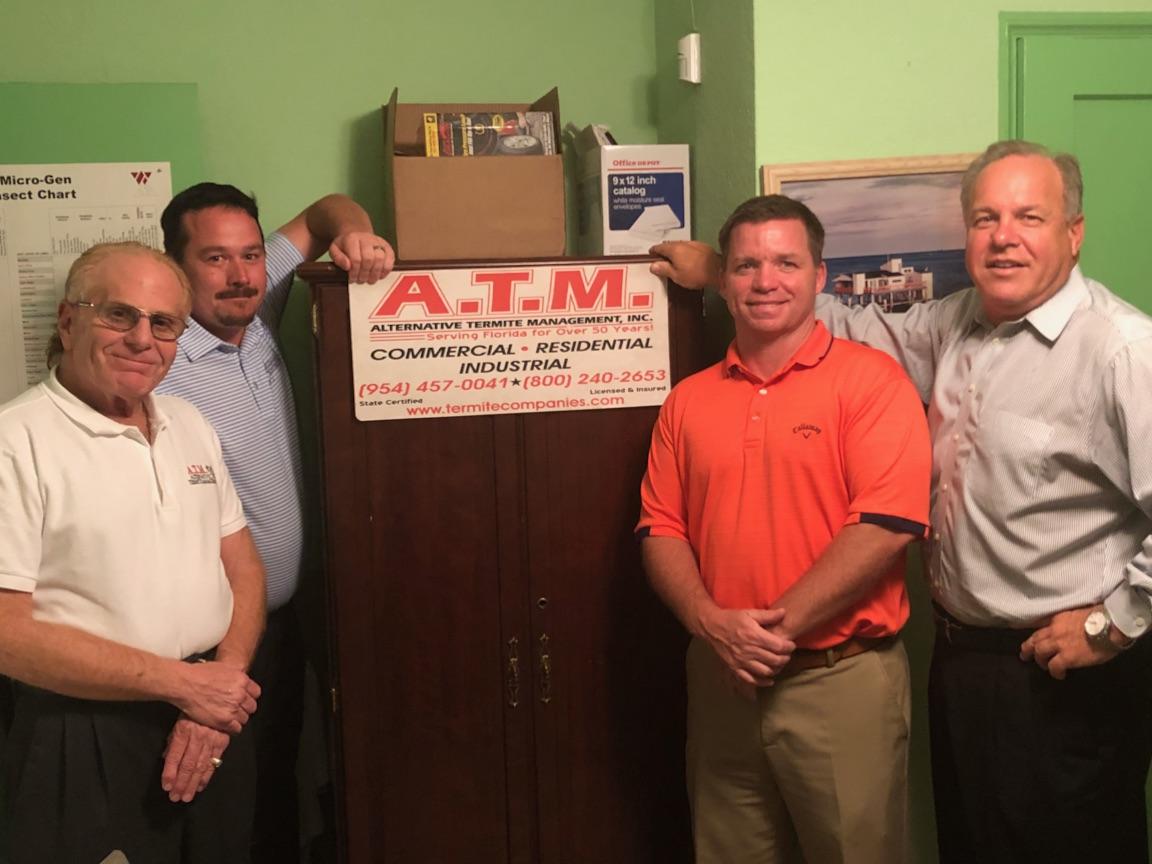 Atlanta-based Arrow Exterminators is pleased to announce the merger and acquisition of United States Termite Management Corporation d/b/a Alternative Termite Management, a full-service company specializing in residential and commercial termite and pest control located in Hallandale Beach, Florida. This transaction will facilitate Arrow's ability to serve more residential and commercial customers in Southeast Florida with a full line of services.
"We are excited about welcoming the customers and team members of Alternative Termite Management to the Arrow family," said Emily Thomas Kendrick, President and Chief Executive Officer of Arrow Exterminators. "The team members of Alternative Termite are passionate about providing a great customer experience and that is consistent with one of our core values, making them a perfect fit for us. This new location represents our 107th service center and will operate as Stark Exterminators, an Arrow Exterminators brand, and gives us a total of 25 service centers throughout the state of Florida", added Kendrick.
"We immediately knew we found the right partner when we first met with the folks from Arrow. They have very similar family values and are truly passionate about how customers and employees are treated," said owner Steve Page. "We are proud to join a fellow family-owned and operated company and be a part of the Arrow family. All of my employees will continue their careers with Arrow Exterminators," added Page. "We are excited to have found a partner in Arrow that will take excellent care of our team members and provide extraordinary service to our base of customers."
"This merger is very exciting for us as we expand our reach in Broward and Dade counties in Southeast Florida. We are now well-positioned to take care of the needs of consumers and businesses along the Southeast Florida Coast. Steve and his team have proudly served the area and have won numerous awards over the years in the state of Florida. We are continuously looking to merge with high quality companies who share our culture and we certainly found that with Alternative Termite," stated Tim Pollard, Senior Executive Vice President and Chief Operating Officer.