Arrow Exterminators Awards the Fourth Annual E. Raymond Crim, III Scholarship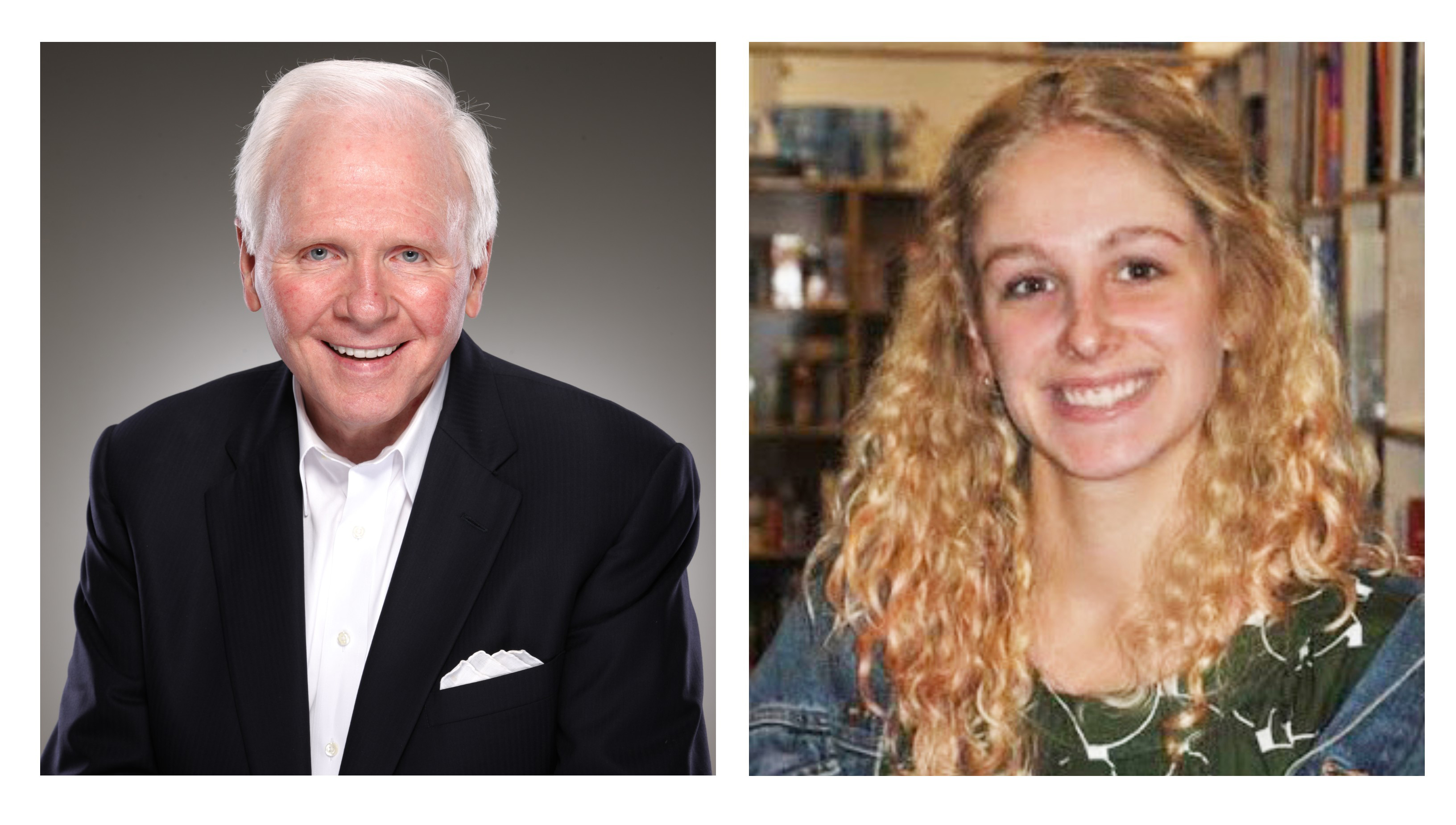 Atlanta-based Arrow Exterminators recently announced the winner of the fourth annual E. Raymond Crim, III Scholarship. This $5,000 scholarship was created in 2017 to honor Crim's 44-year career in the pest control industry and his service to the military. Arrow Exterminators will fund this $5,000 scholarship annually and preference will be given to applicants with military service and to those serving or whose families serve in the pest control industry. This scholarship is designed to be complimentary to existing scholarships within the industry.
Kathryn Bradley Anderson is a student at UNC Chapel Hill where she is currently pursuing a degree in a Bachelor of Arts in Chemistry. Kathryn Bradley had no doubt that her involvement in extracurriculars in high school was beneficial in her being accepted to UNC Chapel Hill. Some of the activities she participated in were Girl Scouts for 13 years, racing mountain bikes for the National Interscholastic Cycling Association (NICA), and volunteering for various organizations. She is unsure of what she would like to pursue after she completes her degree, but she hopes to find the right job that fits her belief of doing what you love and loving what you do.
"I am truly honored for Arrow Exterminators to be awarding the E. Raymond Crim, III Scholarship to students as deserving as Kathryn Bradley," said E. Raymond Crim, Senior Executive Vice President Emeritus – Ex Officio Member. "It is a display of their commitment to giving back to our community and supporting the academic and career goals of our industry's next generation."
"It is always a great pleasure to award the E. Raymond Crim, III Scholarship to deserving students in recognition of Ray and his industry contributions and military accomplishments," said Emily Thomas Kendrick, Chief Executive Officer. "We received many great essays from the applicants, and it was an honor for us to award the scholarship to Kathryn Bradley."