Arrow Exterminators' Brantley Russell Inducted as President of Georgia Pest Control Association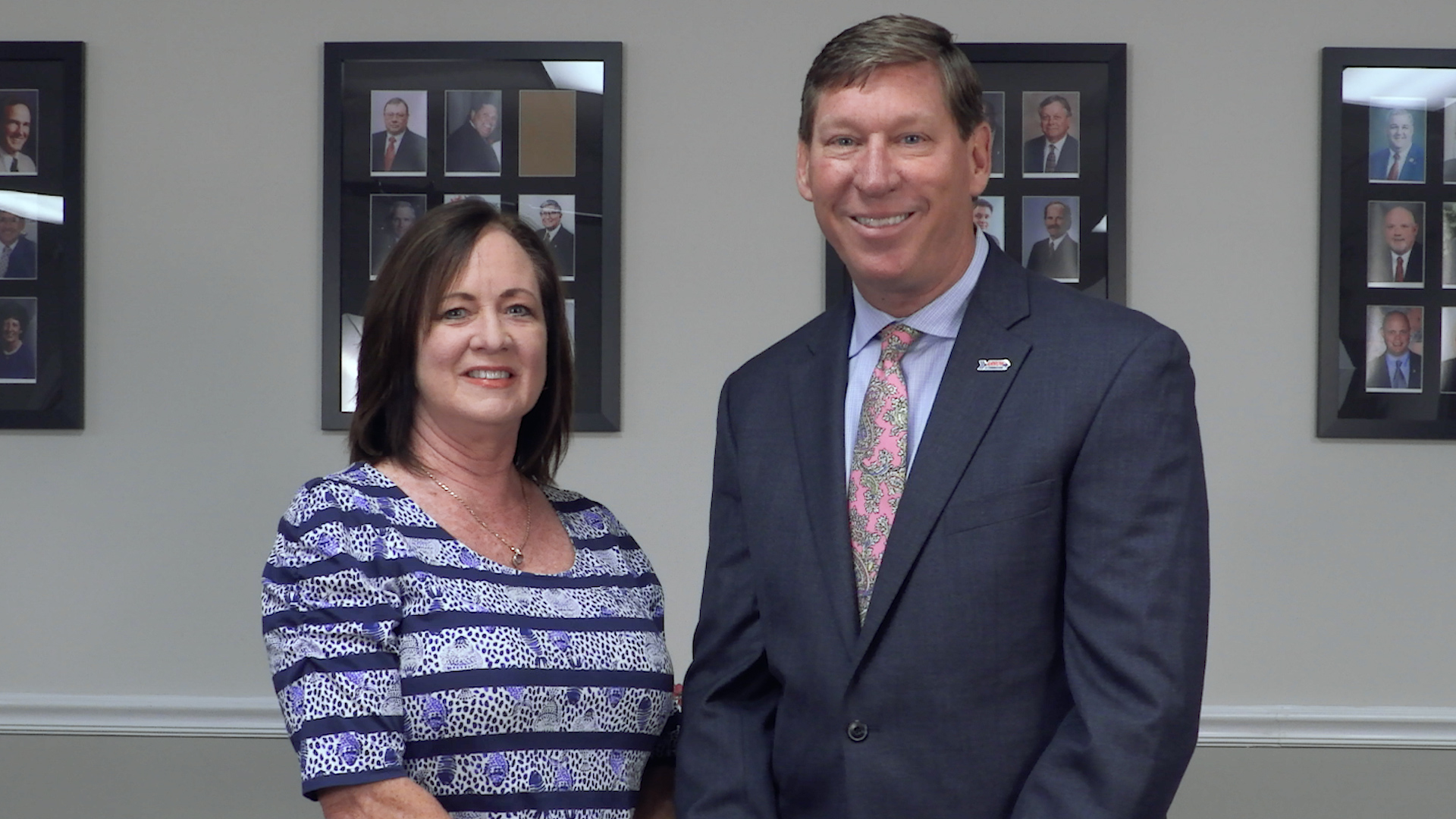 Brantley Russell, Regional Vice President of East Georgia with Arrow Exterminators, was recently inducted as the Georgia Pest Control Association's (GPCA) President for the 2020-2021 term. Russell has spent over 17 years assisting in growing and building the GPCA organization and is one of five Arrow team members to become President of the association.
"Arrow has a long history of giving back to the industry and our national, state and local associations," said Emily Thomas Kendrick, Chief Executive Officer of Arrow Exterminators. "Brantley will make a great President and continue the legacy of Arrow leadership within the industry. Brantley's tenure and experience will serve him well in his role as President of the Georgia Pest Control Association. We look forward to Brantley's leadership and could not be more proud of him."
Brantley Russell's first experience with GPCA was in 2003 when he attended a GPCA Leadership class, alongside CEO of Arrow, Emily Thomas Kendrick. After joining the Arrow team and moving to Georgia in 2005, he wanted to become more involved with GPCA because of his years of experience with the Florida Pest Management Association (FPMA). Over the years, he became involved with various leadership positions and committees within GPCA including the Public Relations Committee, Golf Committee, Legislative Committee and host to various conferences for the organization.
"I am very happy to represent Arrow Exterminators as President of GPCA with such a diverse group of individuals that helps promote and advocate our industry," stated Russell. "With being a part of such a prestigious association on a national and local level, I am thrilled to have the opportunity to serve our members and grow as an organization whether it's through education, training, or community efforts."