Arrow Exterminators Named the #1 Top Workplace in Atlanta for 2023 by the Atlanta Journal-Constitution
Arrow Exterminators Named the #1 Top Workplace in Atlanta for 2023 by the Atlanta Journal-Constitution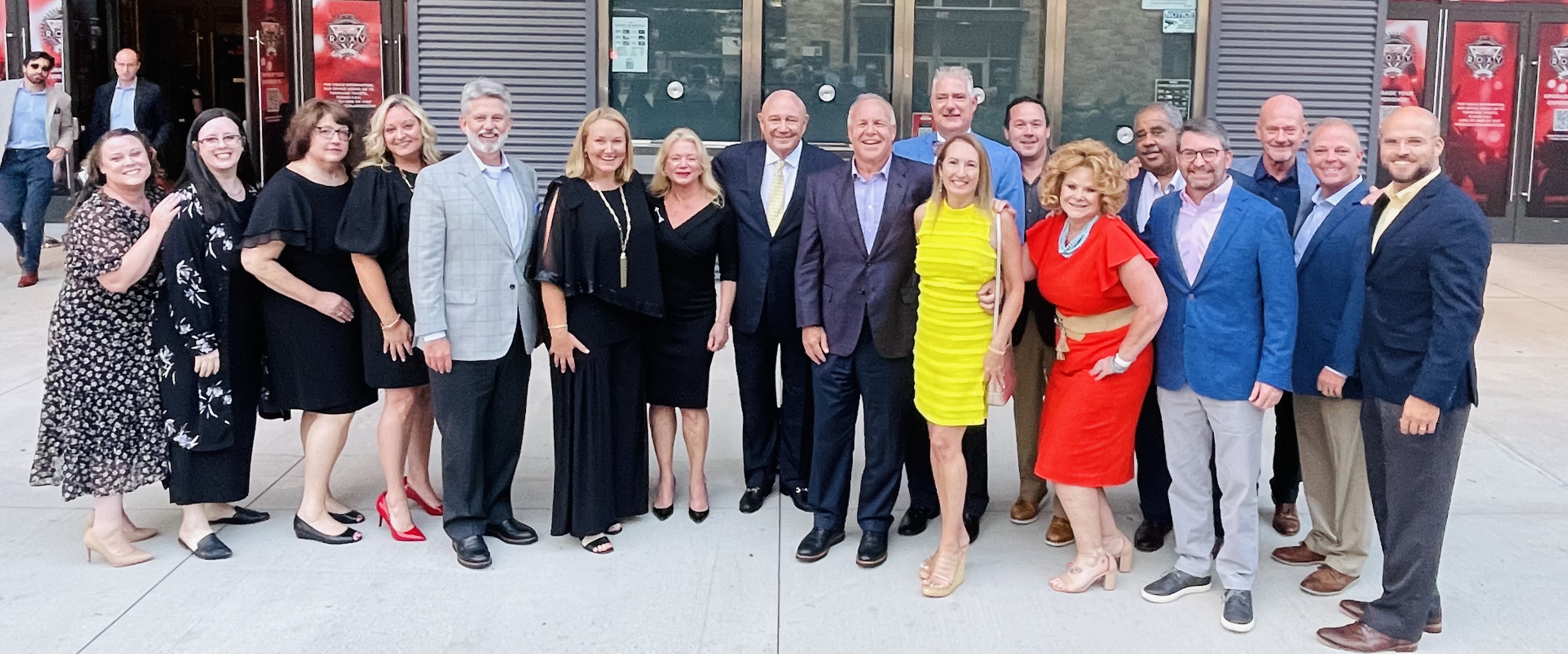 For the sixth consecutive year, Arrow Exterminators, headquartered in Atlanta, was recognized as a Top Workplace from the Atlanta Journal-Constitution. Arrow has not only achieved recognition as a Top Workplace but has also secured the coveted position of being ranked as the #1 Top Workplace in Atlanta. This prestigious accolade hinges entirely on feedback received from team members, garnered through a comprehensive third-party survey conducted by Energage LLC, a prominent provider of technology-driven tools for enhancing employee engagement. The survey comprehensively evaluates numerous facets of workplace culture, encompassing alignment, execution, and connection, among other key dimensions.
"We're honored to be named the #1 Top Workplace in Metro Atlanta," remarked Emily Thomas Kendrick, Chief Executive Officer of Arrow Exterminators. She continued, "At Arrow, our culture goes well beyond generous benefits and time-off policies. It encompasses fostering innovation, commemorating life's significant moments, engaging in community service alongside our colleagues to uplift local causes, acknowledging exceptional performance, and delivering outstanding training programs to bolster professional growth and career advancement. Our entrepreneurial culture and the unwavering commitment of our team members are the driving forces behind our company's triumphs and successes. To be acknowledged by them as an exceptional workplace is an absolute honor."
"Arrow Exterminators possesses an exceptional family-centered, entrepreneurial culture rooted in integrity and operating with transparency and a clear conscience," conveyed Shay Runion, Chief Human Resources Officer and SVP of Professional Development of Arrow Exterminators. She added, "Our success is indebted to our dedicated team of passionate and extensively trained individuals who are committed to safeguarding the quality of life for all. Aligned with our vision, we want to hire, train, and retain Rock Stars. We are confident that the Top Workplaces distinction will significantly bolster our recruitment endeavors and further amplify our impact in the Atlanta metropolitan area."
Kendrick went on to say, "My grandparents founded Arrow Exterminators with a belief that if you treat your team members with respect and as an extension of your family this would in turn be reflected on the customer. This philosophy has carried on for the past 59 years and it has served us very well. My family and I could not be prouder of the leadership and passion that our team members possess, and we thank them for making this company great!"
As Arrow continues its growth trajectory and consistently outperforms industry expectations, the organization remains actively on the lookout for fresh talent to join their ranks. Runion added, "Our 3,300-plus team members constitute the essence of Arrow's uniqueness, and we wholeheartedly support their pursuit of passions. To facilitate this, we champion professional development and internal promotions, ensuring abundant opportunities for our exceptional individuals—our Rock Stars—to grow and learn."