Arrow Exterminators Opens Two New Service Centers in Kennesaw, Georgia and St. Augustine, Florida
Continued Growth Results in Opening New Strategic Service Centers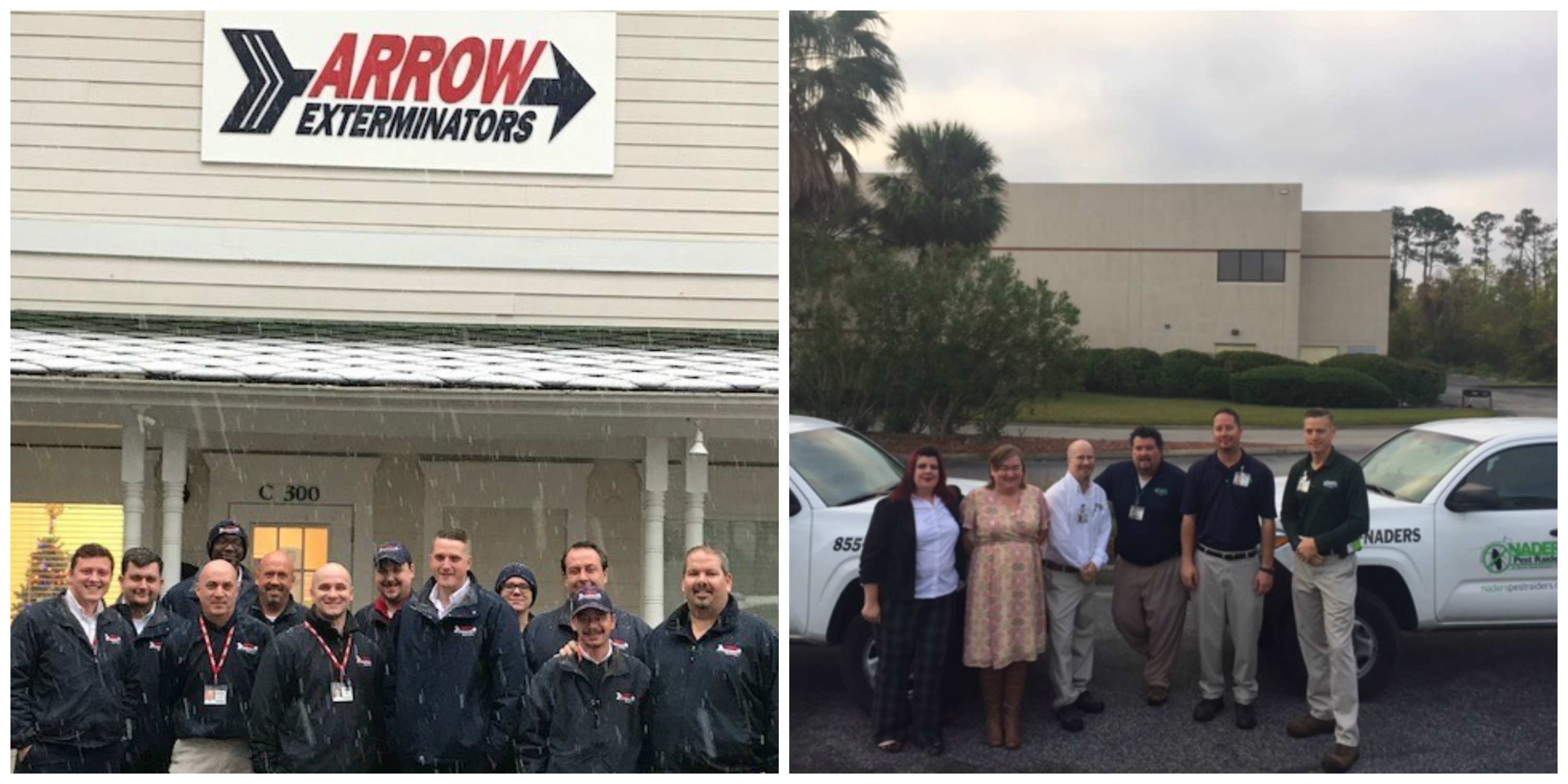 Atlanta-based Arrow Exterminators, the sixth largest pest control company in the United States, recently opened two new service centers, one in Kennesaw, GA and the other in St. Augustine, FL. Arrow has experienced significant growth in the past year and these two new Service Centers are strategic to Arrow's objectives of growing to $300 million and beyond.
"We are thrilled to announce the grand openings of these two new service centers that are located in prime locations that are vital to our business" said Emily Thomas Kendrick, President and Chief Executive Officer of Arrow Exterminators. "Being family-owned and operated, we know how important it is to create new opportunities for our team members as well as the communities we serve. These 2 new offices opened July 1st and they are off to an awesome start!"
These two new locations join Arrow's growing list of 107 service centers throughout the United States.
Arrow is passionate for beneficial growth, realizing that growth is the key to security, opportunity, and innovation.