Arrow Announces the E. Raymond Crim, III Scholarship Program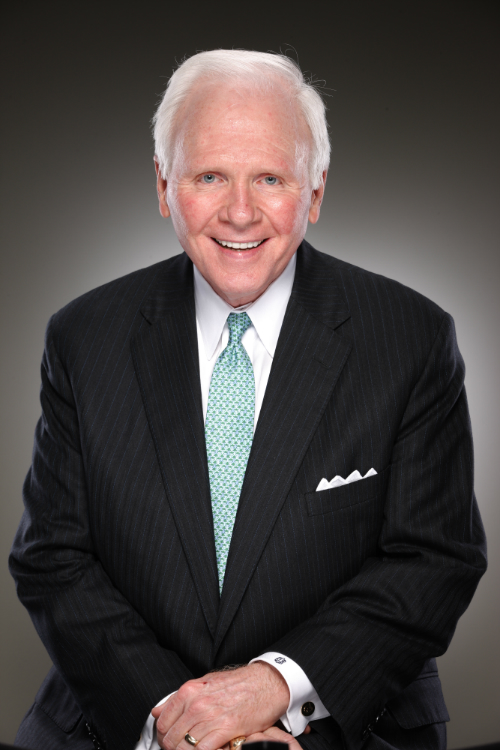 Atlanta-based Arrow Exterminators is proud to announce the establishment of the E. Raymond Crim III Scholarship Program. Arrow Exterminators will fund this five thousand-dollar scholarship annually and preference will be given to applicants with military service and to individuals whose families serve in the pest control industry. This scholarship is designed to be complimentary to existing scholarships within the industry.
Crim started his career in an unlikely place, Vietnam, where he proudly served his country as a member of the armed forces with the Preventive Medicine Unit - Mosquito Control and Research Division. His role during the war served as his introduction to the pest control industry where he set a great example of leadership and integrity in the business. On January 4, 2016, Crim officially retired from Arrow Exterminators after 25 years of service to Arrow and 44 years of service to the industry.
Arrow Exterminators is pleased to establish and fund the scholarship to honor Crim and his integral work to the industry and his country. The scholarship is open to students enrolled in undergraduate or graduate college with at least two semesters completed and in good academic standing. The applicants must submit an essay describing their professional goals and how they plan to use their studies to contribute to their field. The deadline to apply is June 15, 2017 and those interested in applying can click here for more information.
Joe Thomas, Owner and Chairman of the Board, stated, "At Arrow Exterminators we have always believed in giving back to the Industry that has given so much to us. We are thrilled to continue to support the Industry and to honor our good friend Ray Crim with the establishment of the E. Raymond Crim III Scholarship Program. Ray's love and dedication to the Pest Control Industry as well as the men and women of the US military are an integral part of who he is and so this scholarship seemed to be the perfect fit."